SOAWR is not currently considering new membership applications.
Please revisit the application page in 2024. Thank you! 
Search for
members

of SOAWR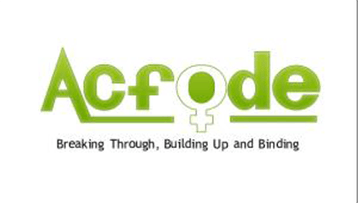 Action for Development (ACFODE) is an indigenous, voluntary, non-governmental women's organization whose formation was stimulated by the United Nations Third World Conference on Women held in Nairobi in July 1985. Since inception 25 years ago, ACFODE has been an effective platform of debate and action on issues related to the women's empowerment in Uganda. This has been done through consolidated advocacy for policy formulation, research, capacity building, coalition building, mobilization and sensitization as her core strategies geared towards enhancing the capacity of Ugandans to champion the women's cause and gender equality on the national agenda.
Find Out More