SOAWR is not currently considering new membership applications.
Please revisit the application page in 2024. Thank you! 
Search for
members

of SOAWR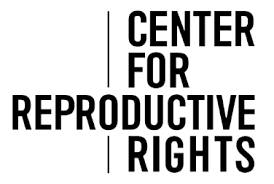 Founded in 1992, the Center for Reproductive Rights is the recognized global leader in using legal and human rights strategies to secure every woman's reproductive autonomy and access to healthcare as fundamental human rights. The Center for Reproductive Rights believes that a woman's ability to exercise her human rights, as well as her equality and status in society, are directly linked to her enjoyment of reproductive rights—without the ability to make decisions about her health and life, a woman cannot enjoy her right to participate in educational institutions, the workplace, or the political sphere.
Find Out More